Safety Services & Risk Assessment
Changing behavior across your organization.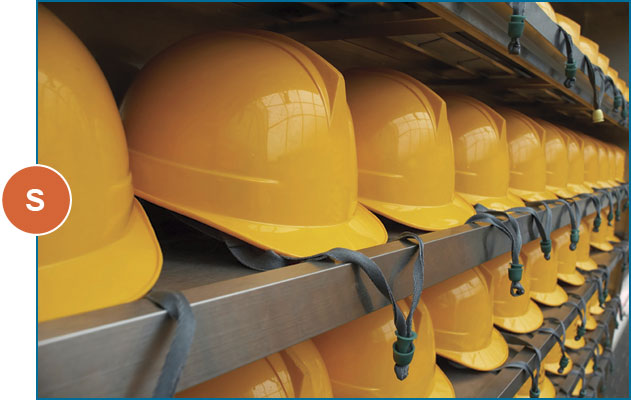 Others focus on safety training and leave the implementation to you. We take a different approach—believing that training only works once your safety culture is established, your leaders know their roles in coaching and developing employees, and your team members understand their responsibility for promoting a safe workplace.
That's why we put assessment and analysis first. We talk with your leaders and your frontline employees, study your documentation and results, and identify gaps between where you are and where you want to be. Then we help you plan the best route to fill those gaps, minimize your risks and maximize your efficiency. Is training a likely stop on that route? Absolutely, but it's not the be-all and end-all of safe work environments. Culture—and creating a behavior-based safety mindset—is.